One bag to carry them all,
even JibONE or SliderPLUS!
A massive main compartment with customizable dividers gives endless organization possibilities for the modern videographer/photographer. edelkrone Backpack can be converted into an everyday backpack by simply removing the dividers.
Designed to adapt.
Top zipper entry lets you quickly access your camera.
Three interior pockets provide added storage for smaller items like cables, print materials, adapters and more.
The stash pocket positioned on the front side protects smaller items like your keys, phones, etc.
Non-zippered front pocket for fast access.
Ability to fasten a monopod or tripod to the side of the pack with two adjustable straps.
Adjustable, padded shoulder and belt straps for optimal comfort.
Fasteners to eliminate shake and keep your gear in place.
Nine additional separator pads included for full customization, allowing you to divide the main compartment or cap the divisions.
Manufactured using high-quality and durable fabric.
Reviews
Find and read inside stories from users like you!
Customer Reviews
Write a Review
Ask a Question
03/07/2022
Gabriel E.

Switzerland
Perfect
Everything is just perfect. I am so glad to have this backpack. It allows me to carry the whole equipment in one go, which, for longer walks, is a lifesaver!
02/23/2022
Koen v.

Netherlands
Sturdy well thoughtout camera bag
I like the fact that my tripod fits inside the bag with the slider and my camera is still easily accessible The padding is nice for extra protection while hiking with your camera gear
01/25/2022
Ian S.

Greece
edelkrone backpack
The backpack is great, it is just such a shame that security of its contents could have been better protected and wasn't. By simply putting the zips on the other side, and the top zip the other way around so that the flaps opens away from the wearer, the security of its contents is much better because that way, the backpack cannot be opened (unless by damaging it) while it is on my back.
12/29/2021
IME C.

Italy
12/03/2021
Rahman Ü.

Germany
Gut aber nicht 100% durchdacht
Für den hohen Preis hätte ich mir gewünscht, dass der Rucksack etwas durchdachter gewesen wäre. Die Trennungen im Rucksack sind leider nur bedingt verwendbar. Ich nutze diesen für meinen JibOne + HeadPlus und PanPro. Da muss man schon etwas geschickter sein um das alles gut unterbringen zu können. Die ganzen extra schnallen sind auch eher nervig statt praktisch.
11/16/2021
Kasimir S.

Netherlands
Great Backpack
Great Backpack to fit all your Edelkrone gear!!
08/16/2021
Sultan D.

Germany
Şahane
Bundan daha büyük bir ekipman çantası görmedim. Edelkrone ekibine teşekkür ederim.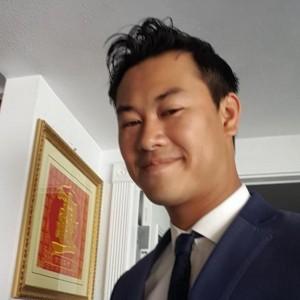 YW
05/23/2021
Yiu W.

Switzerland
Edelkrone Backpack
Really good so far. I would like to thank the Edelkrone team for providing such an amazing customer service.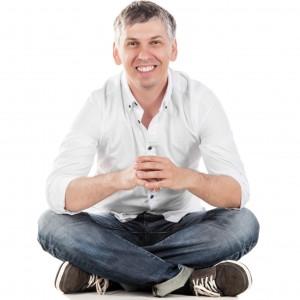 SA
05/17/2021
Szymon A.

Poland
Good but, too expensive
The backpack is exactly what I expected. Large, very roomy and comfortable. So I am happy with it. However, if you look at it objectively, it should be cheaper. It has fairly weak zippers, the dividers inside are not ideal and the material is magnet for hair and dust. It is definitely not a product for everyone. I needed something with exactly this capacity and dimensions, so I'm happy.
02/22/2021
Sebastian K.

Germany
Perfect Accessory!
Quality of the backpac is extraordinary. The shell protects everything that's in it. With the perfectly planned interior design everything fits in there, just as it should be!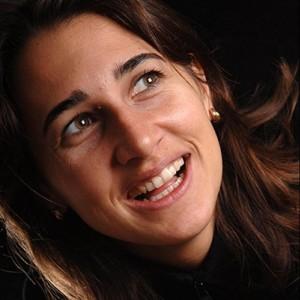 PB
02/03/2021
Peggy B.

France
Great but...
Great but we can't use it as a cabin luggage because of the size. Anyway; great product, great people
01/27/2021
Hieth G.

United Kingdom
Frigging Awesome
This bag is perfect for all your Edelkrone Gear - if yo uare looking for bag for this kit then look no further add it to your cart and press buy !
01/19/2021
Laszlo M.

Hungary
Only one thing could be better
This backpack is a great example for the quality standards and the thoughtful product development and design of Edelkrone. As I wrote in the title, only one thing could be better in this masterpiece: the price tag.
01/19/2021
Dirk S.

Germany
Very Good
Stable and nice for all the ek equipment on travel ...
01/19/2021
Andrea C.

Italy
Very comfortable, basic to carry all accessories. Good materials
01/04/2021
Adam C.

United Kingdom
Great size back pack
I can fit both my long and medium slider, pan head and slide module plus chargers and batteries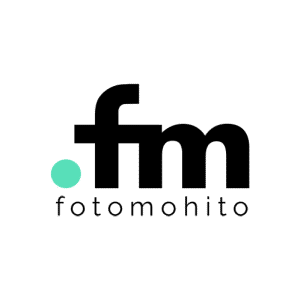 KS
12/27/2020
Katarzyna S.

Poland
Not perfect but size does matter
It holds ALL my Edelkrone stuff. The quality of the zippers and the dividers could have been better.
11/13/2020
Markus C.

Germany
Backpacker
The Backpack is outstanding .))
08/28/2020
José G.

France
Good quality, good delivery,
Arrived on time and with care, Thank-you very much!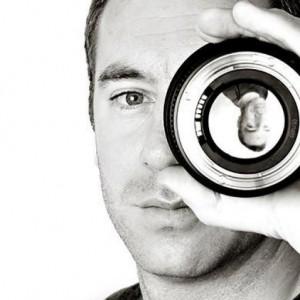 CT
06/16/2020
Chris T.

United Kingdom
Edelkrone quality in a bag
I got this bag to allow me to carry my SliderPlus Long with the Steady module attached and it fits a treat. Not only that but if fits all of my sound gear, some lighting panels, tools, a couple of lenses, batteries and a load of other stuff. Great customisable compartments, loads of pockets, comfortable straps and a carrying handle positioned at the perfect place to grab'n'go. This is a bag I couldn't do without now and definitely worthy of the well-respected Edelkrone label.